Keyboards and synths were once very taboo instruments. In fact, many people didn't even consider them instruments at all, but rather toys. The general public thought that no "serious" rock bands had them. This was just a silly fad. (I may get into the reasons for this at some other time.)
Depeche Mode helped change that perception. But it took years. When the members expressed earlier in their career that they'd like to play Madison Square Garden someday, they were mocked and ridiculed. Not only were they a synthesizer band, but they were synth HEAVY. They had multiple keyboardists. For much of the songs, they are the dominant instruments. It isn't just some amateur keyboardist playing a simplistic part on top of guitar+bass dominated songs. The keyboard parts weren't an afterthought in the songwriting process. It wasn't a gimmick or a fad.
DM did eventually play MSG and they easily sold it out. They sold out countless other stadiums and arenas on their tours. It boggled many music critics' minds when this first started happening in the 80s. It was previously unheard of. This was when hair metal bands dominated those spaces.
As time went on, their albums kept evolving and progressing. Compare "I Just Can't Get Enough" to a song like "Enjoy the Silence", for example. They continued to play huge venues during the grunge era, when synths were arguably even more taboo, as they were considered part of the cheesy 80s fads. They continued touring and putting out wonderful new records. Their most recent album was released in 2017.
I bring all of this up because of Andy Fletcher. He wasn't a member that got a lot of attention. He didn't do lead vocals and he had no songwriting credits. But you know what, just his existence in that band and on stage was historic. Being a talented keyboardist playing alongside other synthesists was a big deal and it still is. There aren't many others who did that and also had massive commercial success and critical acclaim. DM would have been a very different band without Andy's contributions. And if you look a little into how the band got started and stayed together so long, you'll realize they probably wouldn't have existed at all without him.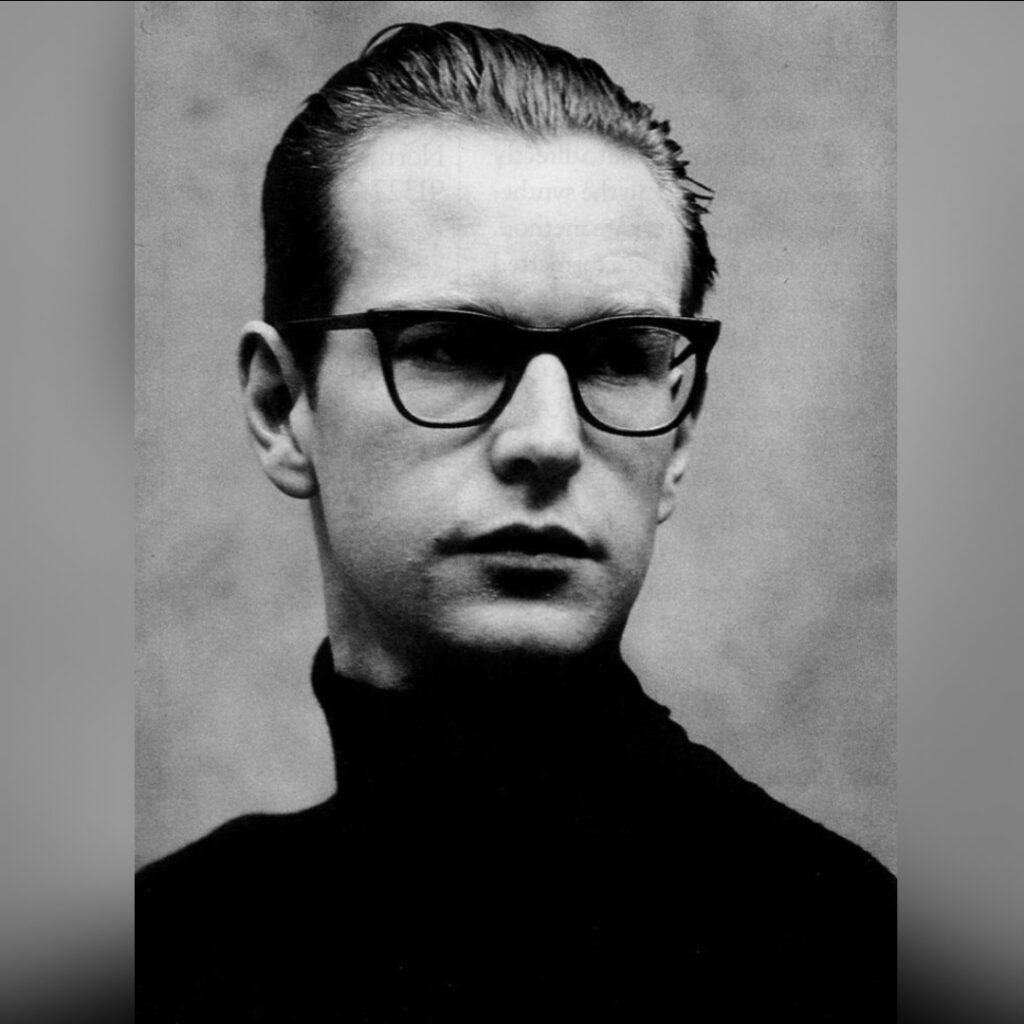 Rest in Peace, Andy Fletcher. He helped change countless people's minds across the world. His memory and his music are blessings.