On August 22nd, Bryan B passed away. He was a close friend of mine and he positively changed my life in many different ways. He was certainly taken from this world far too soon. I miss him terribly. I will never meet anyone else like him.
Here are some photos of Bryan. All of them were taken by Jim Lucio: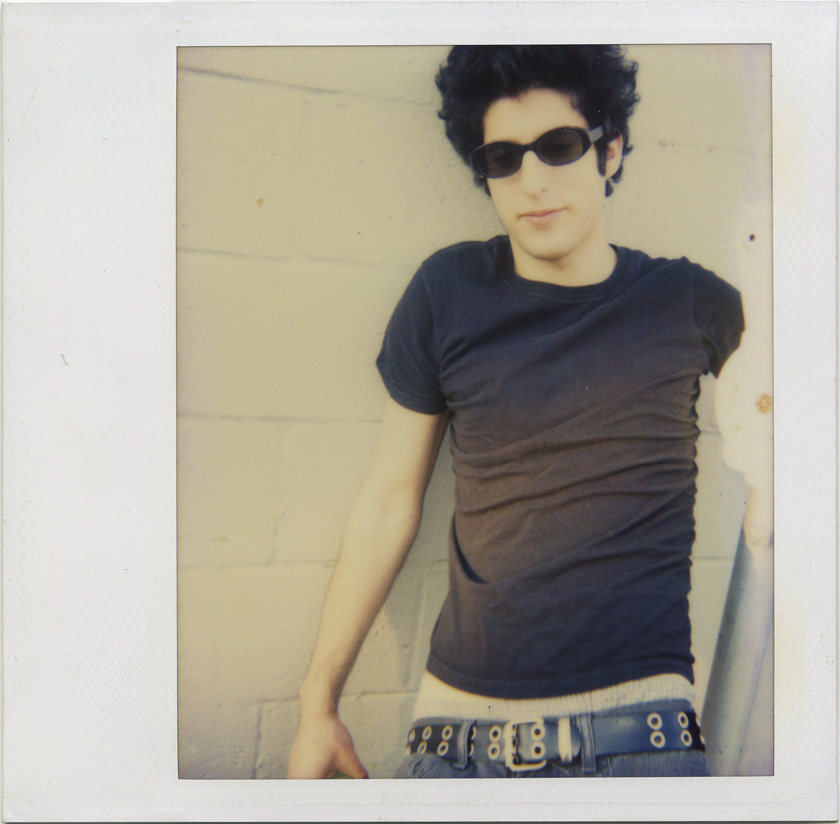 May 29, 2005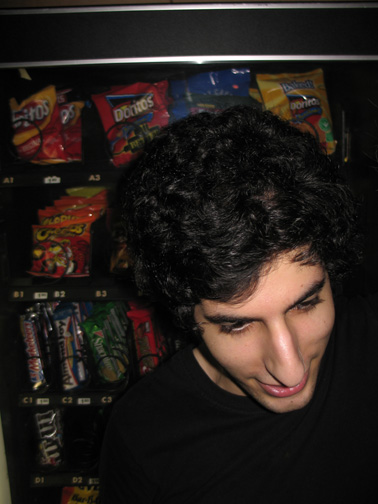 80s Prom Night at the Ottobar. June 2005.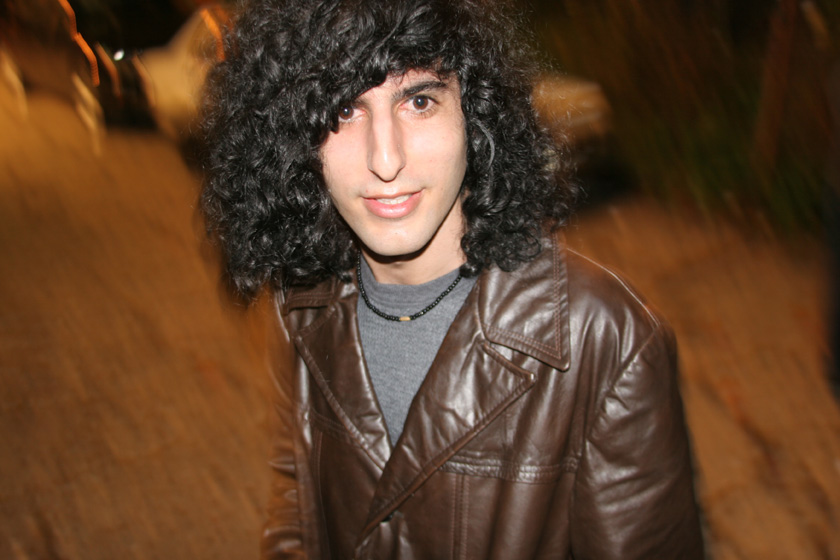 The final Underground at the Ottobar. November 2006.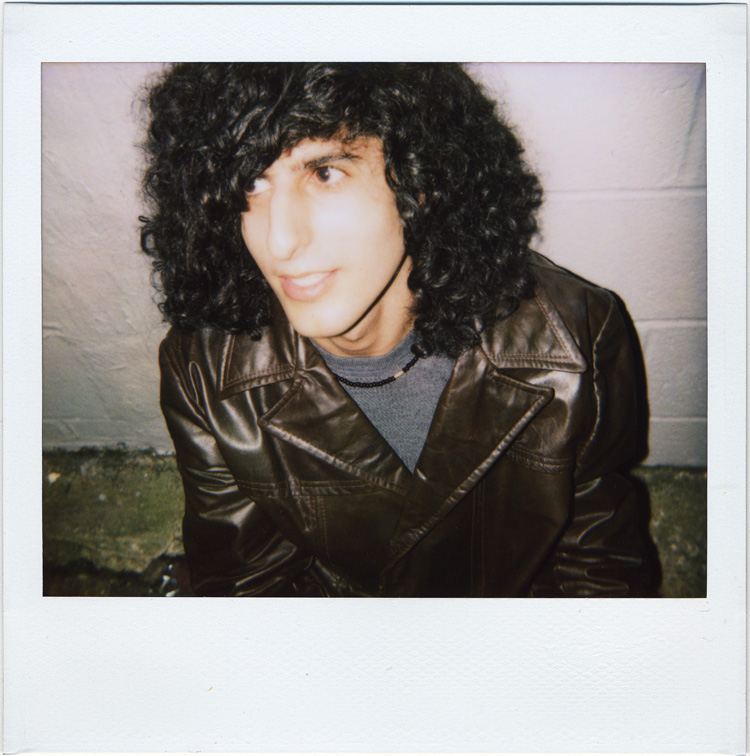 This was also taken outside the Ottobar the same night.
I remember I was standing in front of him while it was being taken.
Update – New Photographs added September 23, 2009: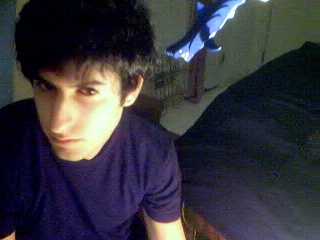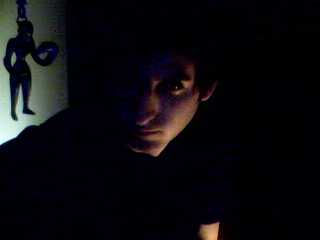 There is also a video tribute to Bryan here: Video in Memory of Bryan Burken



Tags: